I just woke up from nap and saw the news...
Leeteuk's Father and Granparents are passed away ...
why must this happen to him...
i really can't believe this so much ..
i don't want to see our leader crying again :'<
and then someone tweeted this pic . .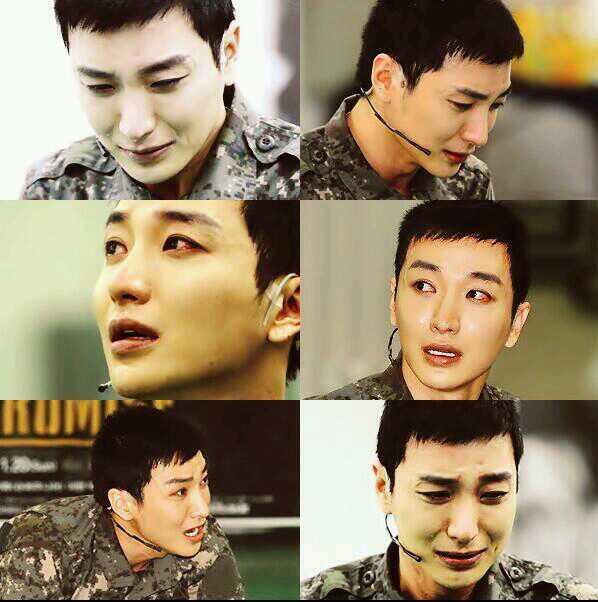 OMG I REALLY DONT WANT SEE HIM CRYING ANYMORE.
특 오빠 힘내 ㅠㅠ
삼가 고인의 명복을 빕니다..
it breaks my heart so much ..
but, heaven has gained new angel :')
So many K-pop idol and Other fandom are tweet a support to him ..
I really touched how lot of idols came to give support for teuk and family.
and i'm very thankful for that :') thank you for your support to our leader ..
.
.
Leeteuk oppa, he is always stay by our side and protect us.
ELF, now it's our turn .. to always stay by his side and protect him. :')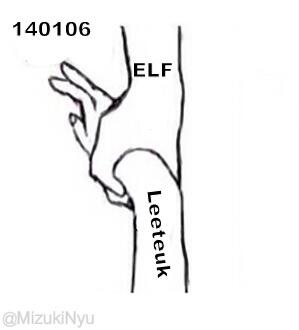 This year we will be gonna trough many moments..stay strong my fellow ELF. we are one, right?
No matter what the reason behind their deaths ... we should always support Our Leader.
"Even an Angel need helps when his wings are broken .."
May God bless you and your family during this time and always. We're thinking and praying for you always. Please stay strong Park Jung Soo♥